IRON Pump News in Brief
IRON Pump have delivered eight centrifugal ECO pumps to a groundbreaking project within sustainable energy. The project is unique since it combines the technology "power to x" or "green carbon" and "carbon capture.
This is a demonstration plant and can therefore be upscaled in the future. Behind the project is ESTECH, a sister company to PureteQ, a Danish maker of scrubber systems.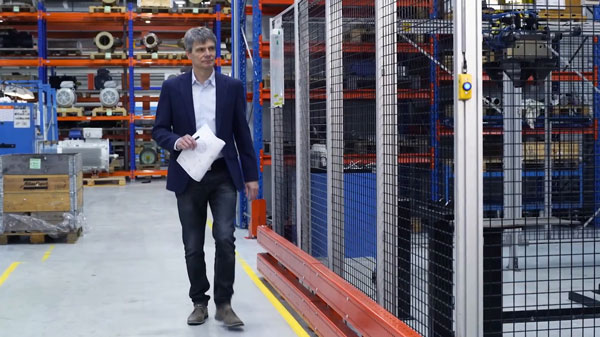 "Our role is to deliver pumps in a material which can withstand the very alkaline fluid that occurs when you need to capture CO2 from exhaust gas without interfering with the electrolysis process" says Tommy Andersen, IRON Pump CTO, and continues: "IRON Pump would like to be a part of the green transition , so of course we were quite enthusiastic when we were contacted about delivery of these centrifugal pumps.
We learn a lot about how the pumps react to this alkaline fluid by being a part of these test plants. In that way, we can test our new more sustainable material, do wear&tear tests, as well as collect operation data from the pumps" Tommy Andersen finishes.
The project takes place in VCS (Vandcenter Syd) Denmark in Odense and government founded. Patent on this technology has been obtained in Europe and in the US. The project is expected to run for a year, during which we visit and inspect the pumps regularly.